domani
what's your wish for tomorrow?
what's your expectation for the future?

This music has been composed and produced with a vertical piano, a tenor flute and a laptop.
Domani (Tomorrow in italian language) represents a lucid and at the same time dreamlike vision of the "next day", that desire for rebirth and renewed lightness that is felt when in difficult moments we manage to abandon ourselves, even if only for a few moments, to a deep and sincere hope.
released June 27, 2020


absens / absence
An inner journey through detachment from the world of appearance observing the essence of what surrounds us
released December 20, 2018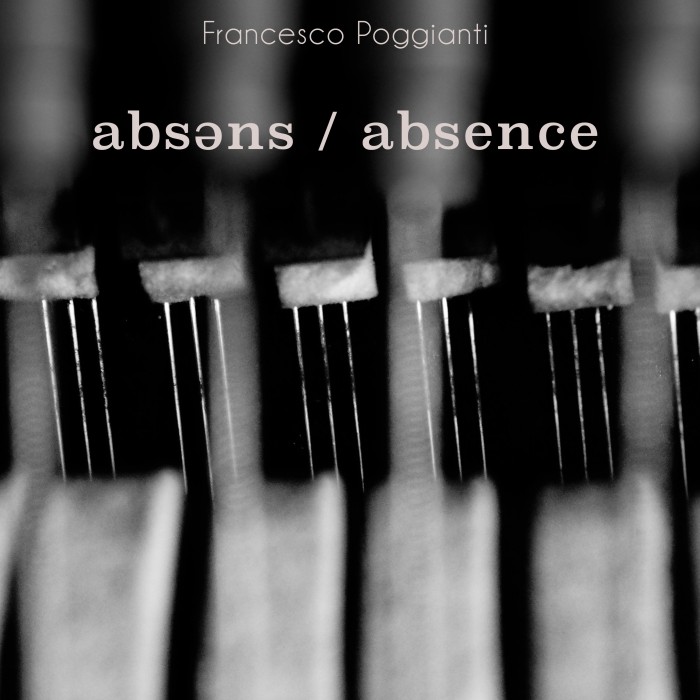 notchsider eP2
notchsider