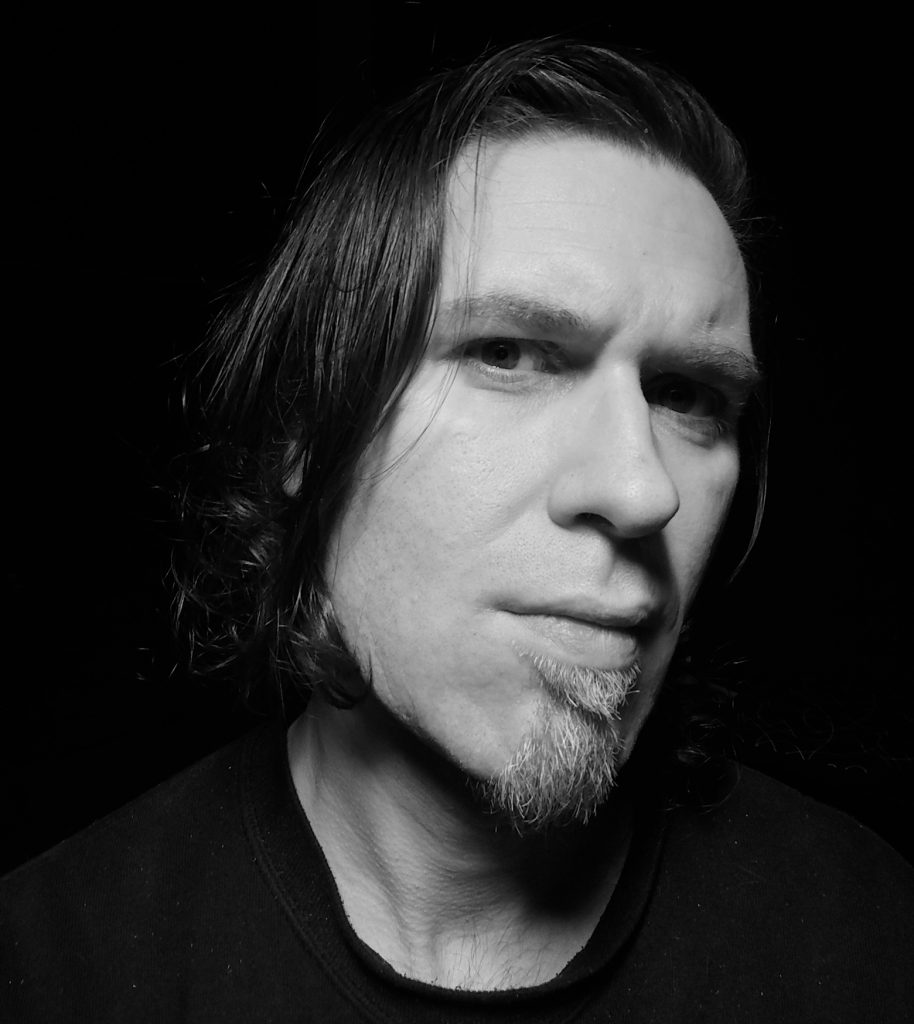 Francesco Poggianti is a composer, performer and sound designer.
Independence, emotional resonance and minimalism are part of his attitude.
He is a multi-instrumentalist and has been active for more than twenty years in the musical scene, from rock to sound art, composing, performing and collaborating.
His compositions are mainly oriented to avantgarde, contemporary and electronic music.
He has been collaborating with Maso Ricci, Roberto Paci Dalò, Franca Marini, Piero Fragola , Dario Vannini, Gabriele Centorbi, Mirco Mariottini, Alessandro Giachero, Giulio Aldinucci, Galleria Fuoricampo, Inner Room, Morphine Experience among others.
Moreover:
Head of Department of Music Technology and Production at Music Academy Siena
Teacher of Production and Sound Engineering at Lizard Academy, Poggibonsi "La Toscanina"
Freelance sound designer and sound engineer at Soundclip Studio
Developer and designer at Mad Rooster Lab.
Founder of "Meet The Knobbers" (synth meetings organization) and "The Knobbers Experience" (electronic music collective – digital label)
Founder and developer of the social network for music collaborations Bandshare